French expert in food supplements
In an increasingly holistic approach to health, consumers are turning more and more to food supplements in order to take care of themselves. Desired benefit, use, practicality, desire for naturalness … All these issues require real expertise in the design of food supplements
Changing consumer behaviours highlight a global awareness of the link between health and food, which explains, in large part, the rise of nutraceuticals in recent years. According to a Harris Active study for Synadiet carried out this year, only one in ten French people considers themselves to be healthy. Concerned and attentive to their well-being and health, however, the French choose natural health by turning to food supplements.
In search of balance, consumers have an increasingly holistic approach to health. They seek more natural solutions for their health, in order to limit their use of medication. Increasingly sensitive to the notion of naturalness, they show a growing interest in natural solutions and herbal products. Alongside this, there has also been a shift towards new, more nomadic lifestyles.
Food supplements, with various galenicals, are increasingly inspired by food products in their forms: drinks, orodispersible sticks, etc. More than a product, food supplements therefore become a health ritual, integrated into the daily lives of individuals.
70% des compléments alimentaires
contiennent des ingrédients végétaux
PHYTÉO LABORATOIRE, your business partner, working with you to inspire, co-create and produce your food supplements
As a pioneer in plant extraction and distillation, and a manufacturer of plant ingredients for more than 25 years, we have acquired solid expertise in the benefits of plants for human health.
As such, evolving our business into the design and manufacture of natural food supplements was a clear choice for us. This allows us to offer you complete control of the value chain, from the creation of the plant extract to the finished product.
Responding to the most sought-after areas of benefit and developing your custom food supplements
Every day, our R&D experts imagine and develop effective natural solutions to meet the expectations of your customers. As such, food supplements meet a wide variety of needs and consumer profiles.
The main sought-after areas of benefit include:
Whatever the desired benefit or consumer profile, food supplements can be adapted both in terms of composition and galenic format to meet the consumption habits, lifestyle and physiological needs of your targets.
In order to find the most appropriate formulation, the most relevant galenic medium and the most suitable packaging, it is essential that we carry out precise studies and research, whether in terms of marketing, commercial, technical or regulatory matters.
Thanks to our historical know-how, we represent a real creative force thanks to:
a wide choice of ingredients
various galenic forms, liquid or dry
control of formulation and the entire value chain.
As a real business partner, we are at your side at every stage of your project.
We adapt to your specifications to imagine, develop and design your tailor-made project.
Find out more about our full-service accompaniment for your custom food supplements..
A controlled industrial expertise
Our historical know-how allows us to meet all your requests, no matter your project.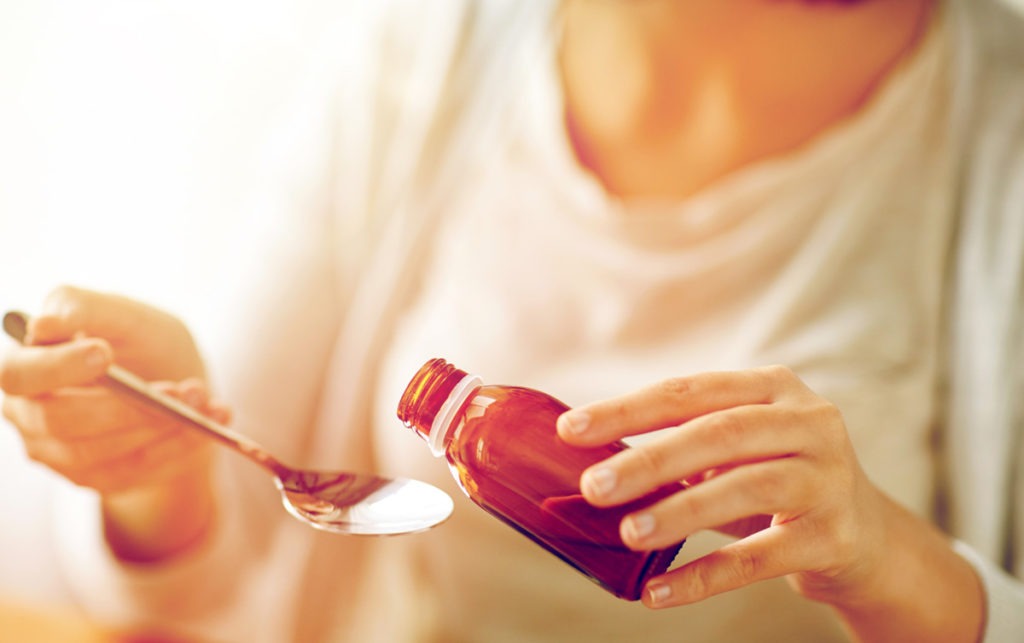 The specificities of liquid and dry galenicals
We'll guide you in the choice of the most suitable galenical for your specifications, in accordance with applicable regulations.
Each format has features and benefits to consider in your decision criteria.
Liquid galenicals concern sprays or bottles, as well as liquid or gel sticks. The liquid form allows active ingredients to work efficiently on the body thanks to their increased bioavailability.
facilitate the packaging and storage of a larger quantity of liquid and active ingredients.
be easily slipped into a bag and consumed at any time during the day.
Turn to the French leader in liquid food supplements!
Dry galenicals include capsules, tablets and powder sticks. The dry form guarantees optimal preservation of active ingredients.
facilitate the administration of active agents with particular odours or flavours.
offer a multitude of possibilities in terms of shapes, colours and dimensions. Orodispersible or chewable, their solidity makes them easy to transport.
is a lightweight and travel-friendly format, guaranteeing optimal conservation of active agents.
Depending on your needs, our services may include the placement of capsules or tablets in pill containers or blister packs, up to and including the packaging of all your products.
Our production sites and certifications to secure your project
Our four production sites allow us to offer you different galenic formats for your food supplements, as well as 100% French manufacture.
In accordance with the regulations, each of these apply an HACCP approach for impeccable hygiene, traceability and control.
All of our production sites are certified organic (French "Agriculture Biologique" label),an additional way for you to stand out from your competitors and market high-quality products.
Other certifications apply to some of our products and ingredients, such as Sport Protect.
Finally, in order to ensure excellence and guarantee the reliability of our products, each of our sites are subject to specific certifications:
Our motto: working together to develop solutions adapted to the expectations of your customers! In this process, we offer several forms of liquid or dry galenicals.
Do you have a project?
Vous recherchez un laboratoire partenaire pour vous accompagner ?
We'd love to hear from you. Our sales teams will be delighted to discuss this with you. 
Vous recherchez des solutions et produits clé en main?