Market solutions – Essential-oil manufacturer
Nos 5 marchés d'expertise
A pioneering group in plant extraction and distillation, HERBAROM has become a key French player – inspiring, co-creating and developing your solutions for the following markets:
Agriculture 
Beauty & Fragrance 
Flavourings & Food 
Food Supplements
Produits pharmaceutiques 
Discover our expertise and market solutions.
Essential oils for animal feed
Nearly 50% of French territory today is used as agricultural land, of which nearly 40% is devoted to livestock. Today, agriculture faces major challenges, such as food sovereignty, environmental issues and global awareness of the interdependence between animal and human health. HERBAROM is committed to providing high-quality natural ingredients, alongside the manufacturers of the animal-nutrition sector, and developing tailor-made solutions to meet your needs for the manufacture of premixtures and complementary foods. Our knowledge of plants also allows us to remain at the forefront of alternative crop-support solutions (biostumulants).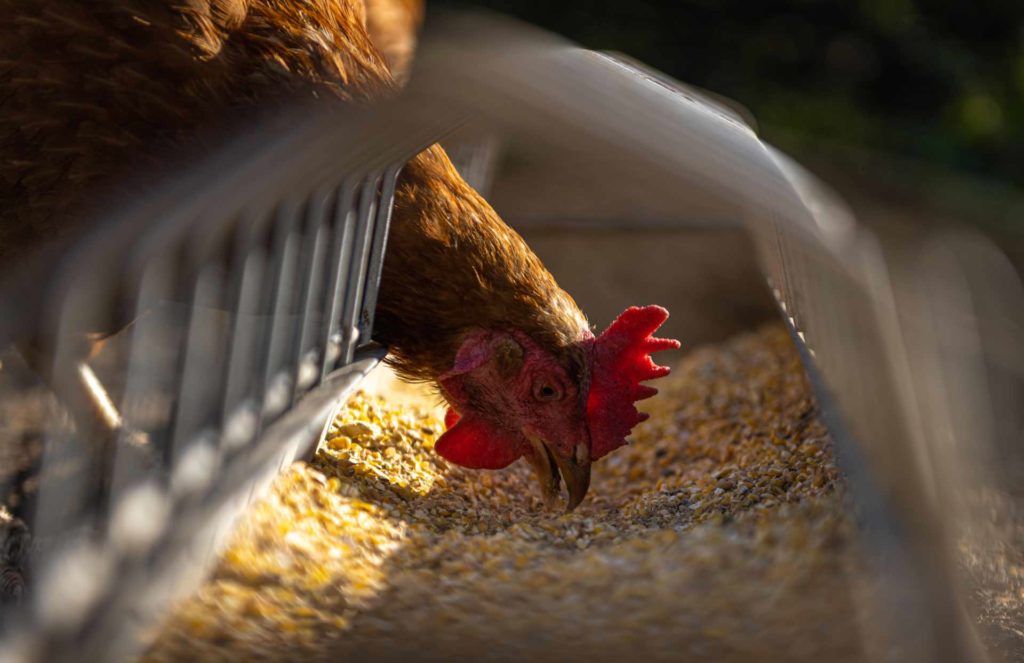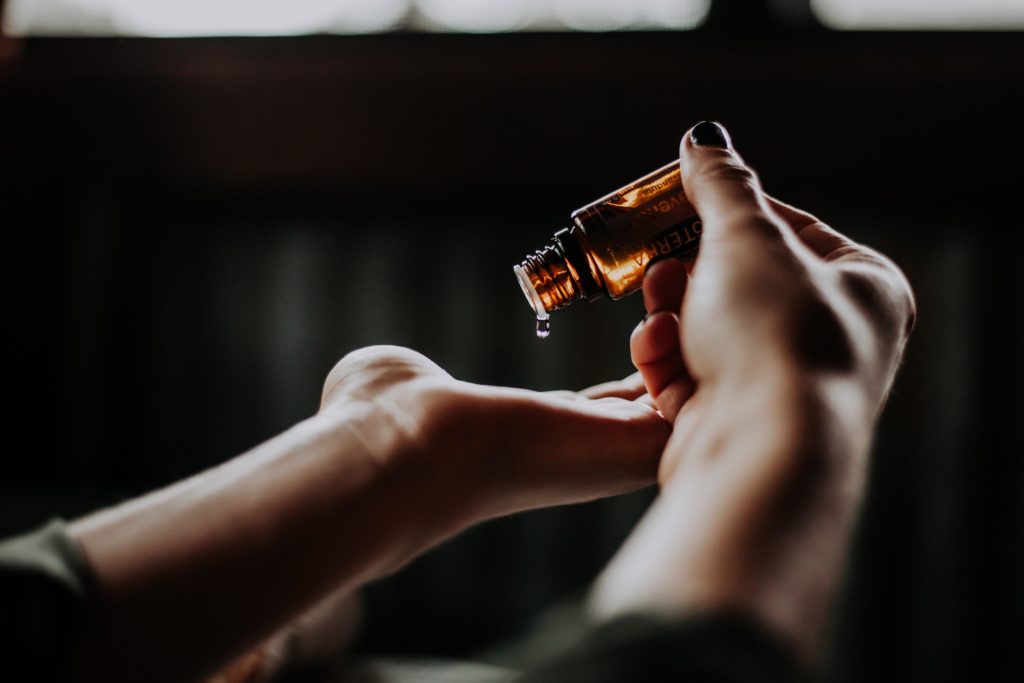 Essential oils for cosmetic formulation
For more than 25 years, HERBAROM has been a partner of cosmetic brands and perfume houses. Our expertise: inspiring you and providing you with the necessary ingredients for your cosmetic formulations and the creation of natural fragrances.
Natural-flavouring manufacturer
Offering and composing new flavours is a real challenge for flavourists. That's why HERBAROM, with its historical know-how, accompanies and advises manufacturers of natural and industrial agri-food flavourings, while producing plant extracts adapted to their needs.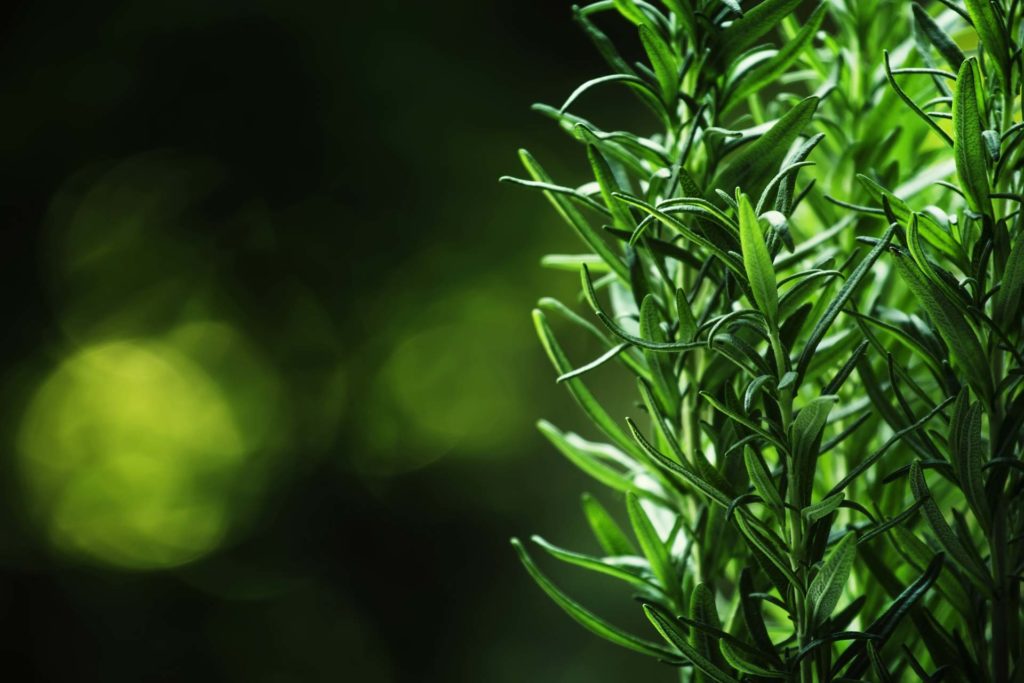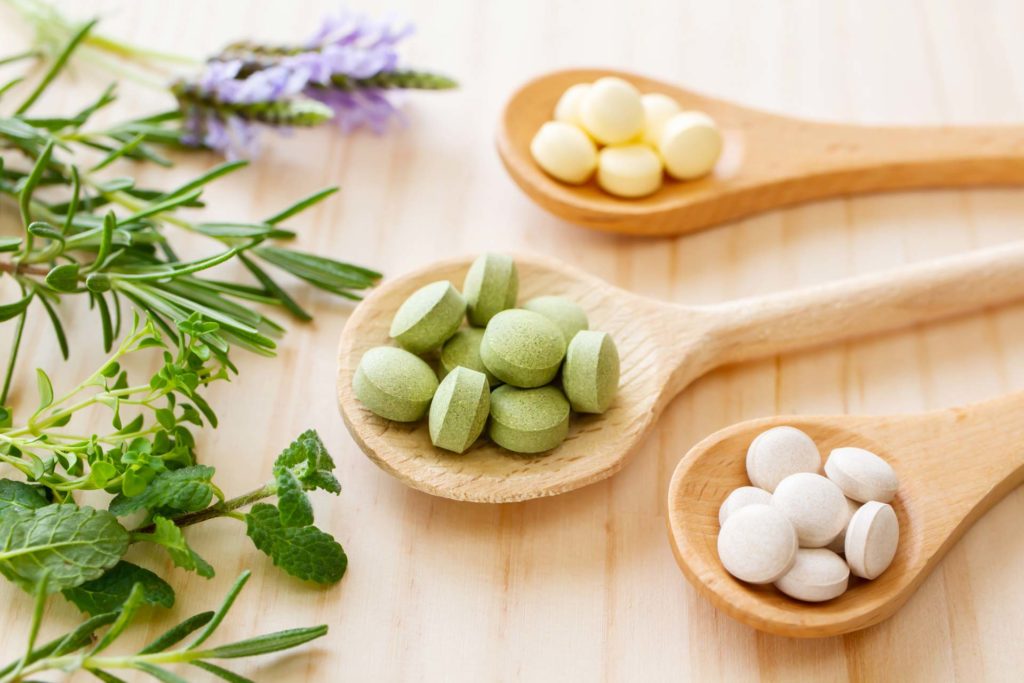 Food-supplement manufacturer
In an increasingly holistic approach to health, consumers are embracing food supplements in their daily lives, with a particular interest in those incorporating natural ingredients.
Thanks to a two-fold expertise in both plant extracts and nutraceuticals, PHYTEO LABORATOIRE, is here to support you in the creation of tailor-made supplements and conceptualisation, right through to creation and marketing.
Médicaments & dispositifs médicaux
La fabrication de médicaments et de dispositifs médicaux est un processus à la fois complexe et exigeant. En effet, elle requiert des processus rigoureux pour s'assurer que les produits sont sûrs et efficaces.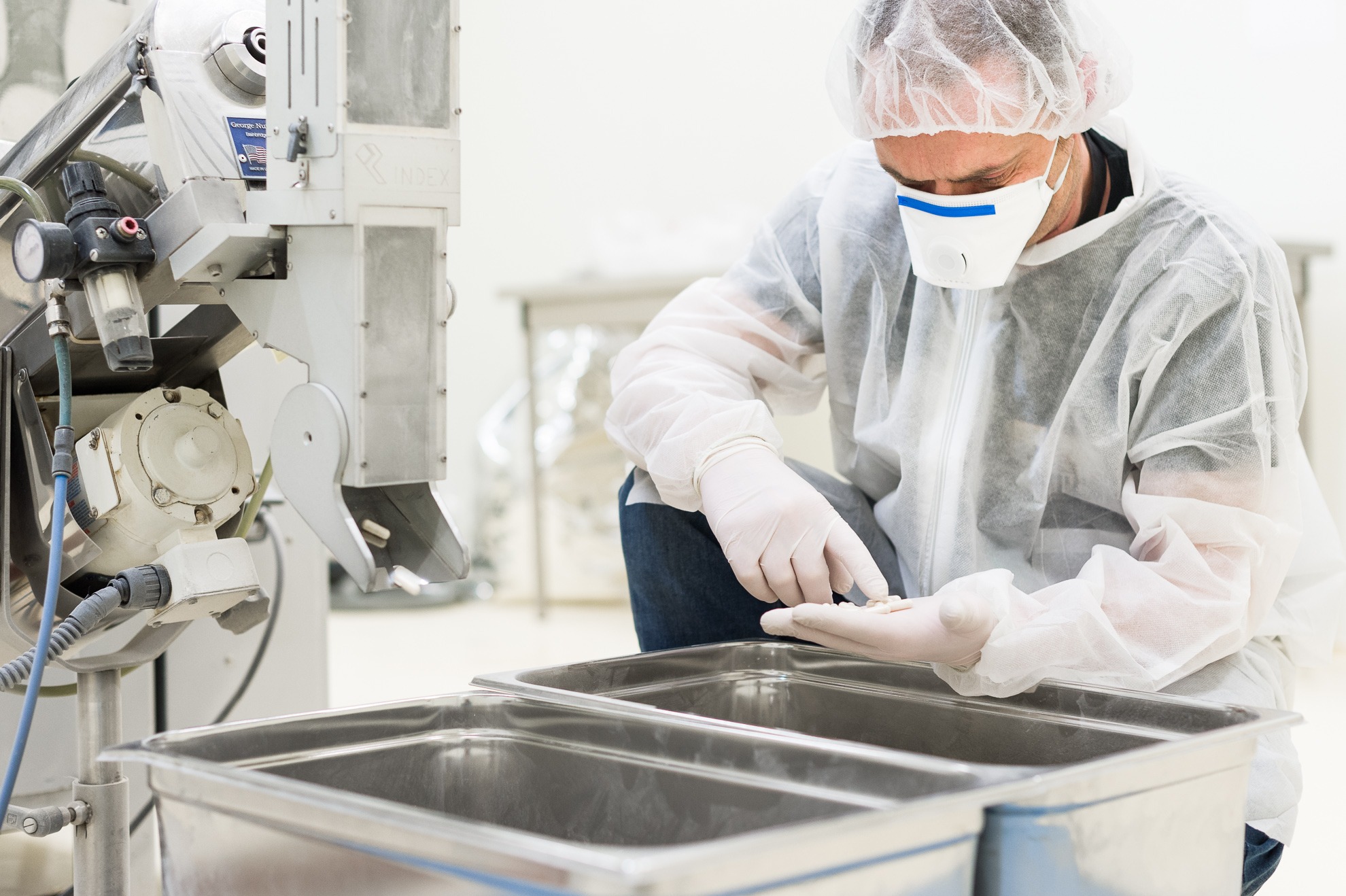 VOUS RECHERCHEZ UN BUSINESS PARTENAIRE POUR VOUS ACCOMPAGNER SUR L'UN DE CES 5 MARCHÉS ?
We would be delighted to hear from you. Our sales teams are available to discuss this with you.