Working alongside cosmetic and perfume brands for more than 25 years
The formulation of natural cosmetics is an art. It is a highly demanding exercise, comparable to that of perfumery, fashion and beauty. Formulators must work like true creative craftsmen to find the symbiosis between ingredients, in order to achieve a perfect balance between skin benefits, sensory characteristics, sustainability and ethics.
The excellence of the cosmetic formulation also requires respect for the raw materials from which these ingredients are obtained. Whether for its rarity, its properties, its origin, its extraction process or its effectiveness, each plant raw material is precious.
That's why each action is carefully measured so as to avoid altering the benefits of the plant.
Our mission is to help you select the one that makes "sense" for you and your project.

The main challenges of cosmetic formulation for HERBAROM are:
Providing you, as cosmetics manufacturers and perfume makers, with high-quality natural ingredients, such as our essential oils
Guiding and inspiring you, through innovative solutions and examples of application products, in the formulation of custom-made cosmetics that make "sense" for your customers and your brand
Supporting you in the development of new products that respond to beauty trends and the expectations of your consumers, such as eco-friendly cosmetic design.
Helping you to make your dreams a reality thanks to our knowledge of the cosmetics and perfume markets and their constraints
Discover the perfect illustration of this team project, brought to life each day with our customers and with passion for more than 25 years in our laboratory in France.
Our desire: to be the leading natural-ingredients partner for cosmetics manufacturers and perfume designers
Natural products are becoming increasingly relevant in many markets, as we enter a new era. The purchase of natural products is now part of a way of life, an act of sustainable living and responsible consumption. Consumers expect the best, and not just for themselves.
Criteria such as origin, manufacturing processes, environmental and societal impacts are decisive in their decision-making process. Cosmetics and perfume are one of the most advanced industries in this regard.
Today, it is no longer enough to make organic cosmetics or natural perfumes based on plant extracts and quality fragrances; consumers are now increasingly sensitive to the associated geographical origin and need to feel a relationship of trust with their favourite cosmetic brands.
HERBAROM was born precisely from this desire: to provide you with natural ingredients, while maintaining a close relationship with farmers, thereby extracting the best from the plant world.
HERBAROM is constantly developing its plant expertise in cosmetic formulation and plant extraction to meet the highest requirements of cosmetic manufacturers and perfume and fragrance makers, in search of ever-purer plant extracts and certified origins (find out more about our certifications).
More specifically, choosing a supplier of cosmetic and perfume ingredients like HERBAROM means choosing:
Your tailor-made extract: innovative and committed solutions to design custom cosmetics
HERBAROM is an expert in the custom development of natural ingredients. We manufacture your tailor-made extract, according to your needs. 
Our strategy is to implement optimal organisation, providing you with the best services and advice in all your project phases and offering you the right ingredients.
Want to speak to us about a specific request for a custom ingredient for cosmetics or perfume?
Eco-design at the heart of the HERBAROM's development of cosmetic and perfume products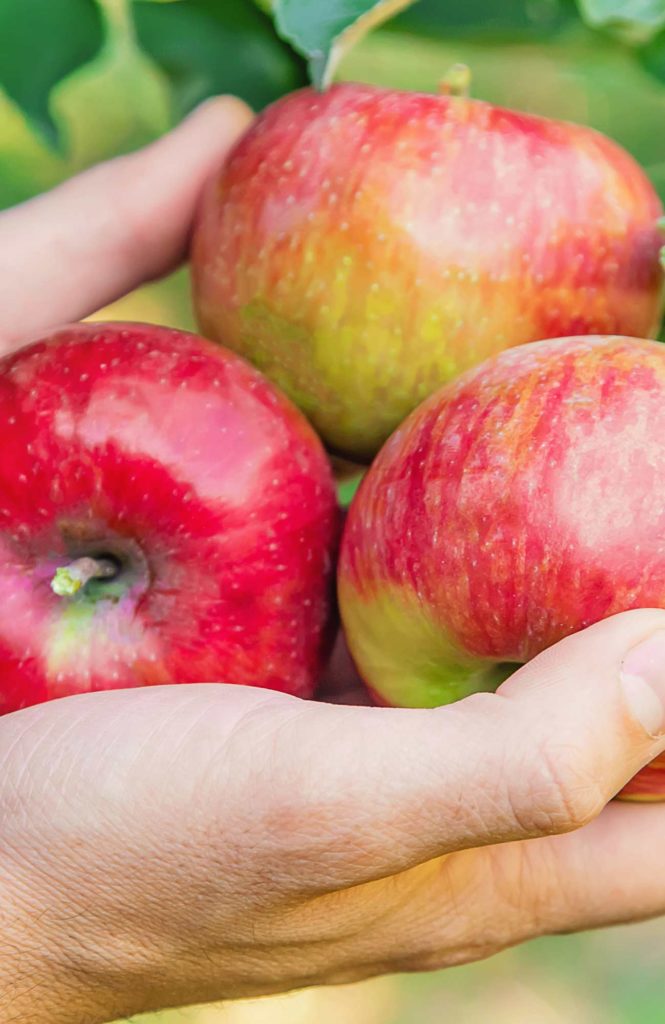 The use of beauty products is a means of self-care. 
But can we, as an ingredient manufacturer and as cosmetics and perfume industrialists, offer wellness products to the consumer without worrying about the well-being of the planet? 
Innovation, transparency and naturalness are therefore the challenges of both today and tomorrow. For this, our goal is clear: to increase the efficiency of the use of resources and reduce our impact on the environment.
Eco-design means the integration of environmental protection into the design of goods or services.
It is characterised by a global vision and aims to reduce the environmental impacts of products throughout their life cycle.  
Good to know: By opting for HERBAROM ingredients, you'll be choosing made-in-France products to create genuinely committed cosmetics, going beyond simple marketing claims!
*Upcycling means recycling upwards.
It is often said that "upcycling is the new recycling". It forms part of a more comprehensive approach to eco-design.
Unlike recycling, there is the notion of added value behind upcycling: the new material is intended to have a higher value or aesthetic than the original.
As a result, we create solid partnerships with food producers to upcycle their production waste into natural cosmetic ingredients offering real benefits for your formulations. 
Want to know more about our upcycling ingredients?
Want to stand out from the competition by committing to eco-design?
We can support you.
Our sales team will be happy to discuss your project with you.