Ready to become part of the HERBAROM project?
Join our teams of men and women who strive every day to ensure the success of our group.
An independent industrial group, Herbarom is a key player in its markets, creating differentiation and performance for its customers, with strong values shared by each and every one of our employees.
Our most valuable resource: our employees
At Herbarom, it is our employees who make the difference.
For more than 25 years, it has always been with the same passion for nature and plants, as well as a firm belief in their benefits for overall health, that each employee in our company has dedicated themselves within a benevolent environment.
Creating a friendly work environment based on trust and closeness, in which individuals can feel free to express themselves, to engage and to progress while enjoying their work, is essential for us. As such, we are committed an approach ensuring quality of life and working conditions, as well as equal pay for men and women.
At our level, we are proud to work for a better world and to share strong and common values , such as: 
• Passion & Audacity 
• Respect & Sharing
• Progress & Stringency
At every stage of the employee's life within the company, we ensure that these intrinsic values are respected.
Recruitment: Become our next talent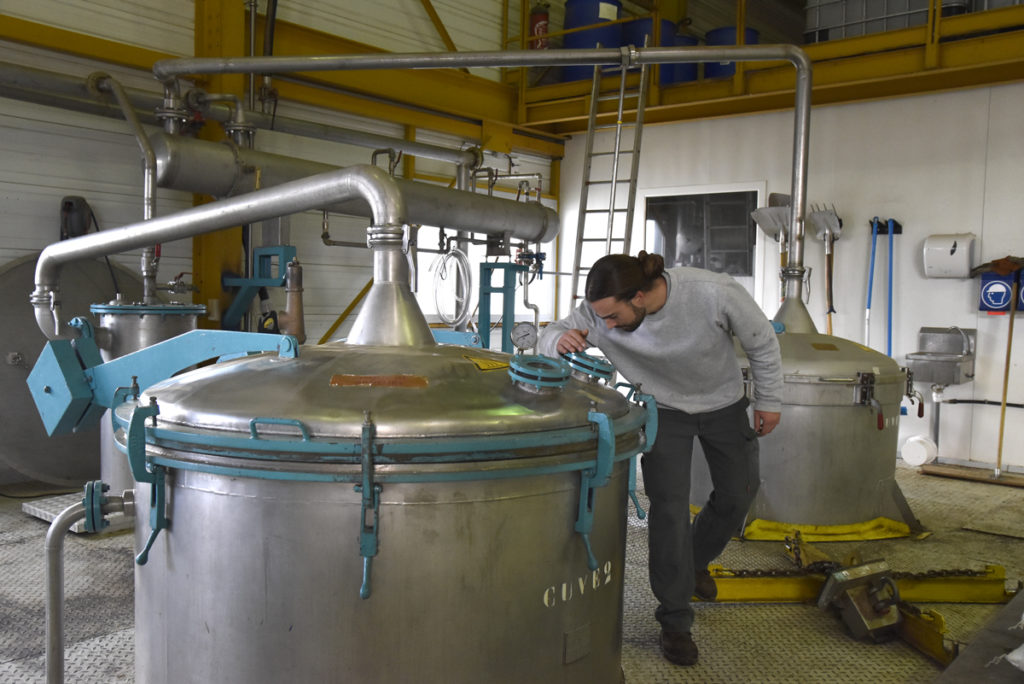 With our know-how in the distillation of plants and the manufacture of food supplements, we are committed to adopting a creative and proactive approach to meet the needs of our customers in our target markets, such as agriculture, beauty and perfume, flavourings and food, and food supplements. In short, the return to the natural, to the local and to the terroir of recent years pushes us to imagine new solutions and to regularly enrich ourselves with new skills.
Our goal? To find our future talents with values aligned with ours, with the desire to get involved in the HERBAROM project because it makes sense for them, and to grow alongside us.
If you see yourself in our values and business project, get in touch with our recruitment department – we can't wait to hear from you! 
Integration: a personalised step
After the confirmation of your recruitment, we develop your 100% personalised integration plan, adapted to your role in the company.
From your first day in the company, you'll receive an arrival kit and the necessary tools for your position. Then, various appointments will be arranged with the people considered relevant to the proper understanding of your position. You'll also discover the different sites (production, partners, etc.) to immerse yourself in all facets of the company. In order to better understand our business, you'll receive introductory training on our products.
Throughout your integration weeks, we'll implement individual monitoring, while regular meetings with managers, employees and human resources will also be organised.
Our goal? We want to make this integration period a real success when you take up your position! We want you to feel, from your very first day, like a full member of the company, eagerly awaited by your employees and with an important mission. It also represents a strategic opportunity to forge your first ties.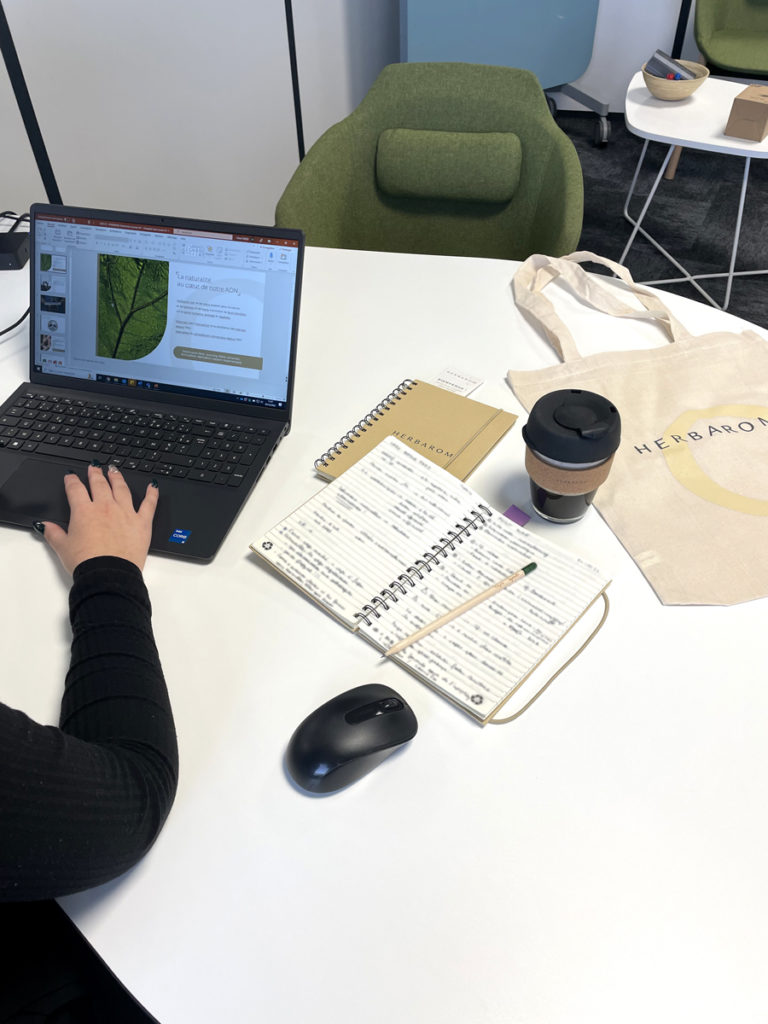 Development: working together to cultivate your talents
Because we believe it's essential that you continue to develop yourself within the company, we want to cultivate your talents. To grow our employees is to grow our company!
As such, to help you improve your skills, we offer an internal training centre and HR support, made available to you to help you build a training plan adapted to your position or your career objectives.
To go further, we also offer mobility and career coaching.
Our desire? To put people at the heart of our business!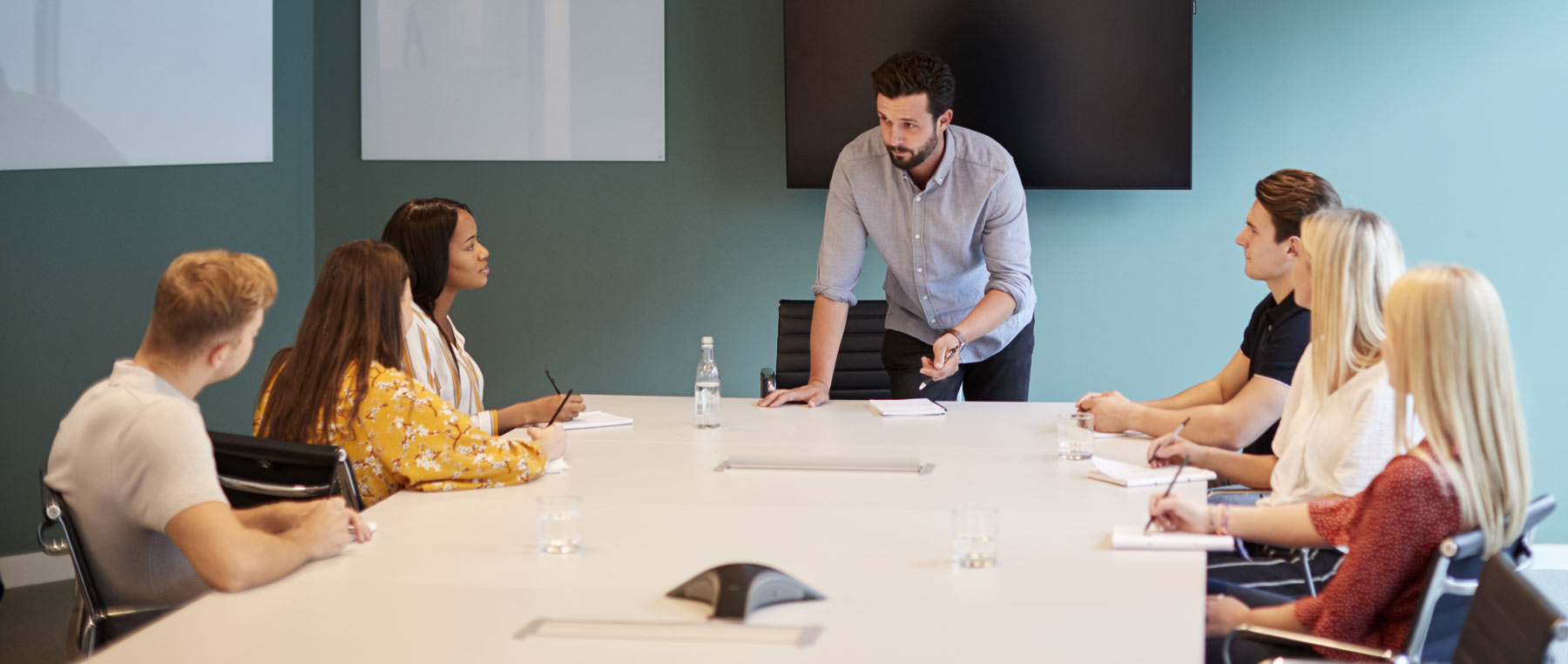 If you see yourself in our values and business project, discover our job offers or get in touch with us directly to submit us your spontaneous application.