Development: seeking to offer you new solutions
Our approach: always looking to new possibilities, both in terms of our ingredients and industrial processes.
An approach that relies on both the observation of nature and the knowledge of your markets.
Plants, an infinite source of inspiration
Our goal is to explore the many possibilities offered by plants:
researching and cultivating the most relevant species according to the objectives and properties sought
studying previously untapped parts of plants
getting the most out of biomass and promoting upcycling
developing new extraction techniques
This drives us to continually consider how we can better work plants to extract their beneficial molecules.
NEED SOME INSPIRATION? DISCOVER OUR SELECTION OF PRODUCT CONCEPTS
The evolution of industrial processes at the service of innovation
Though plant extraction relies heavily on ancestral techniques, industrial developments offer new prospects for extraction or processing.
As an ingredient supplier and food-supplement specialist, we strive to research new industrial processes in order to:
optimise our extraction and processing techniques, always respecting the raw material
extract specific molecules
limit the use of solvents and additives
propose new galenicals that adapt to the desires and needs of your targets
Observing, adopting a constant approach of forward thinking, testing and exploring: all challenges we at Herbarom undertake in order to offer you innovative solutions.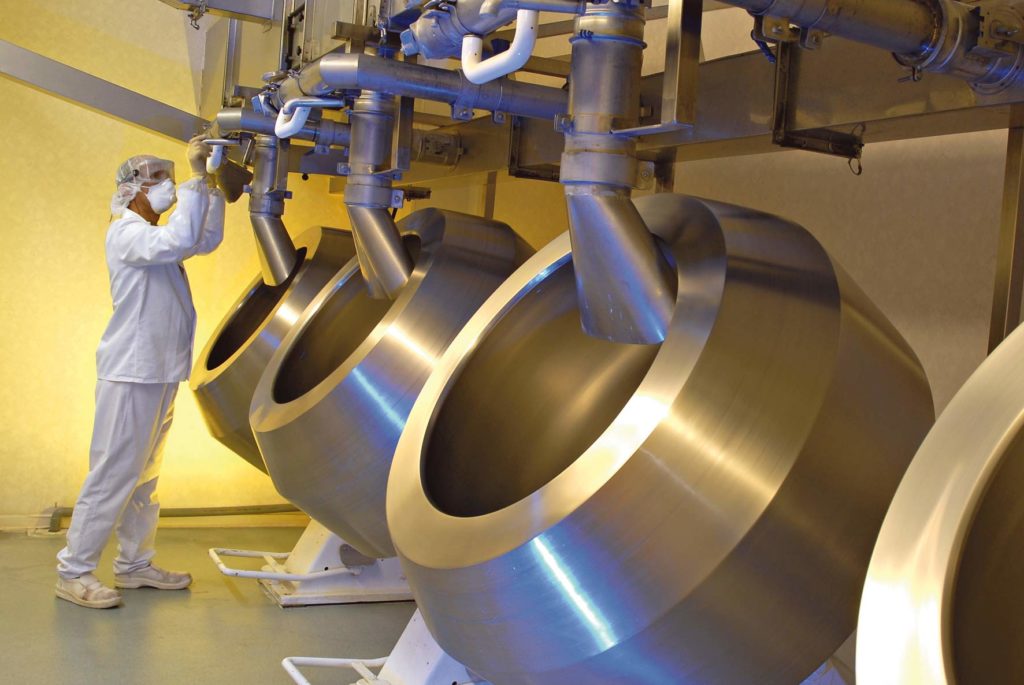 ARE YOU LOOKING FOR A BUSINESS PARTNER TO ACCOMPANY YOU IN ONE OF THESE 4 MARKETS?
We would be delighted to hear from you. Our sales teams are available to discuss this with you.