HERBAROM, expert in tailor-made natural solutions for animal feed
Ingredients designed and selected with care for animal nutrition and welfare.
Humans have always used plants, both for their benefits and for their flavouring properties. Faced with a trend towards demedication, their use is becoming more and more widespread, particularly in pig, poultry or ruminant farming.
It has been found that the active agents of plant extracts or essential oils contribute to improving the performance of animals, such as dairy cows, calves, broilers, laying hens and meat cattle.
Plants can affect both nutritional efficiency and animal behaviour and welfare. They are veritable allies for animal health, and, inseparably, for human health. 
Knowledge of plants and human health at the service of animal feed
At HERBAROM, we have been naturally focused on animal nutrition for more than 15 years now. In fact, with our knowledge of the benefits of plants, we are convinced of the interdependencies between human, animal and ecosystem health.
Our expert teams carefully monitor and strictly apply all changes to European regulations applicable to this market.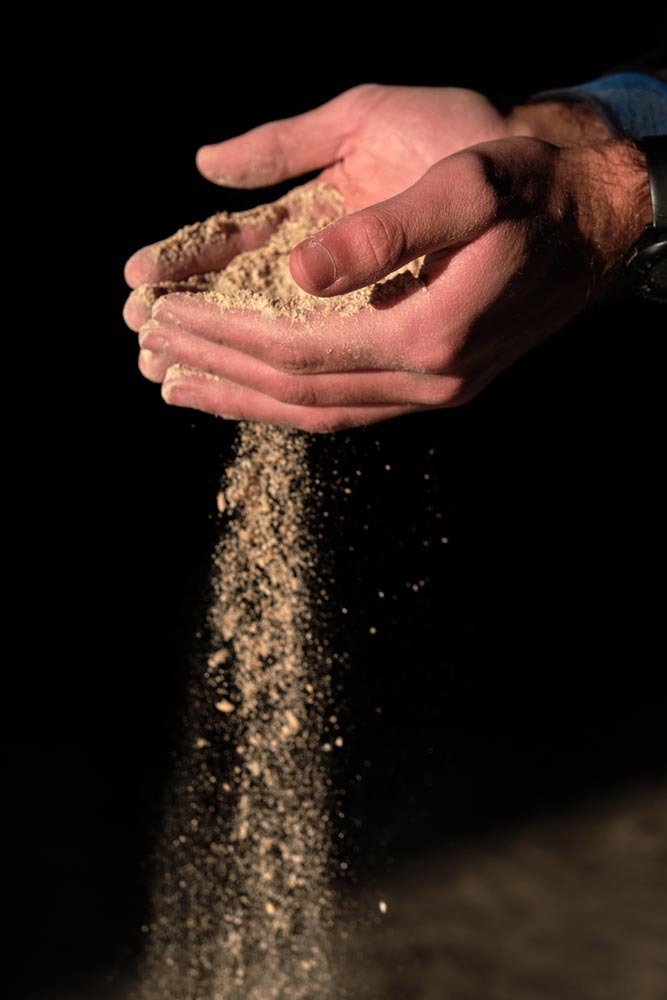 HERBAROM, a complete range of plant ingredients for better performing animals
Each type of ingredient has specific benefits.
Our role: to support you in selecting the right ingredients according to your specific objectives. 
Focus on 6 flagship plants for animal feed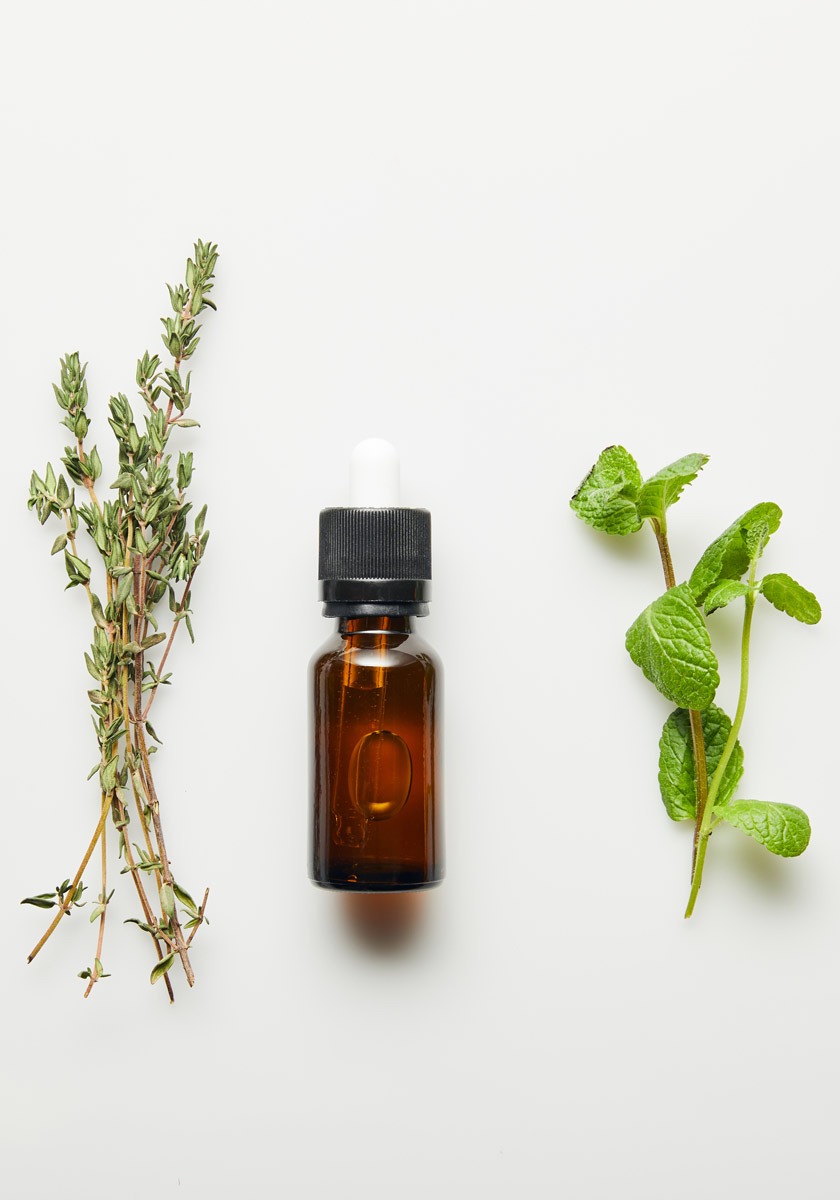 Among all the plants we offer, oregano, garlic, thyme, cinnamon, mint and rosemary are essential for animal nutrition.
Discover their traditional uses and the versions available in the HERBAROM Laboratoire range. 
Thus, we have more than 200 natural ingredients at your disposal. We also offer custom blends, in liquid or powder form.
Choosing a HERBAROM sensory additive
means choosing quality and more than 25 years of know-how in plant extraction and distillation.
DO YOU HAVE A PROJECT?
ARE YOU LOOKING FOR A PARTNER LABORATORY TO ACCOMPANY YOU?
We'd love to hear from you. Our sales teams will be delighted to discuss this with you.