HERBAROM, the sourcing and sectors at the heart of our Development strategy
We have always made it a point of honour to preserve nature and protect its different ecosystems.
Following our passion by valuing plants, men and women is our leitmotif.
Our sourcing is the result of reflection on current economic issues. In this process, we pay close attention to the origin and quality of the plants that produce our natural ingredients.
Herbarom, carefully selected plants
Where do the materials we offer come from? At Herbarom, we are committed to respecting not only the plant raw material, but also the entire ecosystem in which it develops.
Sourcing the plants from which we derive our ingredients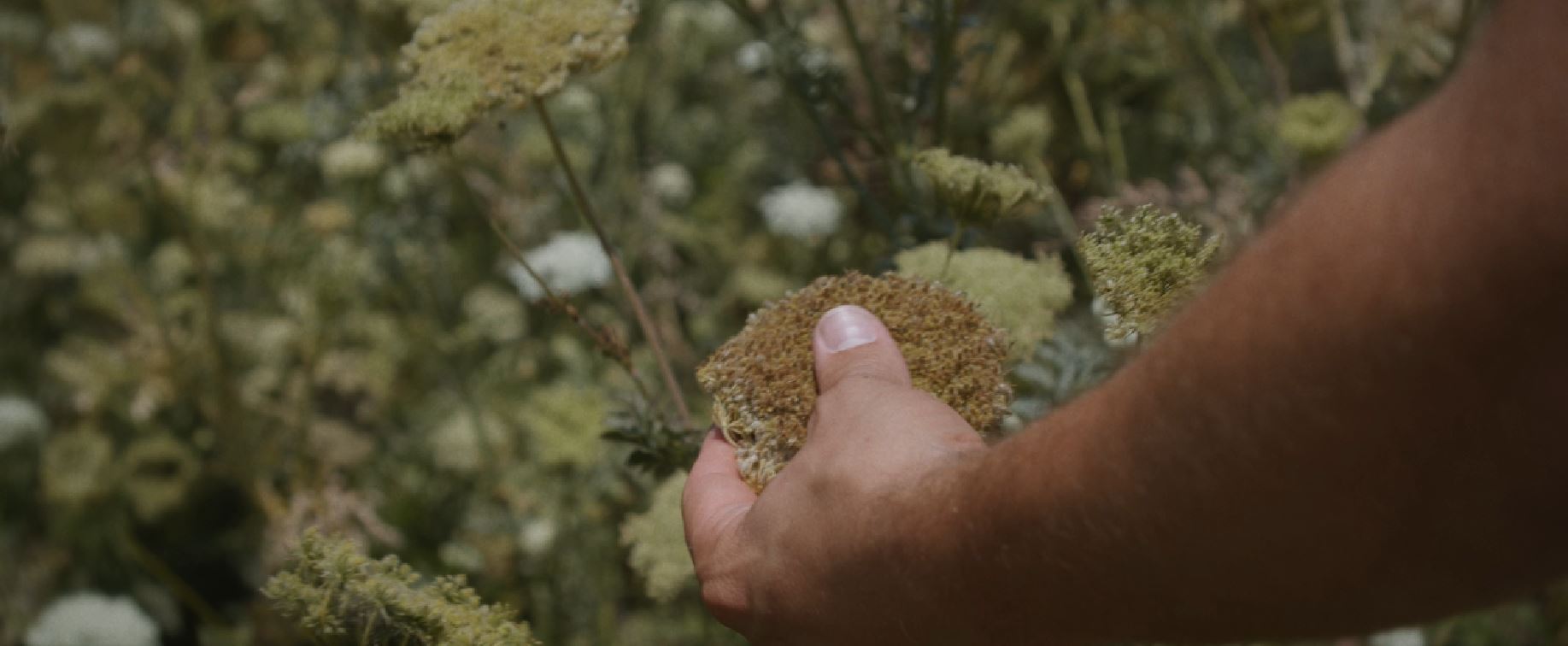 Our plants, chosen with care, come from three types of sectors:
Controlled : partnership contract with a local producer, in which we commit to buy their crop at a fair price
Integrated : development and selection of our own seeds, which are then cultivated by our partner farmers according to a crop pattern that we define, offering you specific natural ingredients to help you stand out from the competition
Exclusives : implementation of tailor-made sourcing specific to a customer

This allows us to:
secure the availability of raw materials through commitment contracts
define and obtain a quality specific to your project
cultivate tailor-made varieties
We co-develop plant-based solutions in close collaboration with the various actors in our agricultural sector. 
We select the best plant producers and partners in order to ensure the best-quality raw material, offering ingredients that meet your needs and respect ecosystems.
Promoting plants of local and French origin
Thanks to proximity with the agricultural world and farmers, we favour a close collaboration with French producers, located as near as possible to our factories, in order to meet the made-in-France requirements of many products.
We are always looking for the most local crops possible in order to promote endemic plants and limit our environmental impact.
Traceability of our ingredients
The traceability of our ingredients is an integral part of our DNA. It is also a way for us to meet the challenges of your brand and the expectations of your customers.
Our requirements focus on the quality, integrity and purity of our products.
To ensure the quality of plant supplies, we structure the sector from the field to our distillation units. Our presence in the field, as well as our knowledge of terroirs and of different products, allows us to enjoy a relationship of trust between all actors of the sector and ensures you the traceability of our ingredients.
What's more, our raw-materials range includes certified organic and Fair For Life ingredients, for an additional guarantee of traceability.
Extracting the best of what nature has to offer us involves historical partnerships with farmers and a common goal, striving for naturalness.
VOUS RECHERCHEZ UN BUSINESS PARTENAIRE POUR VOUS ACCOMPAGNER SUR L'UN DE CES 5 MARCHÉS ?
We would be delighted to hear from you. Our sales teams are available to discuss this with you.