Find all our HERBAROM news here.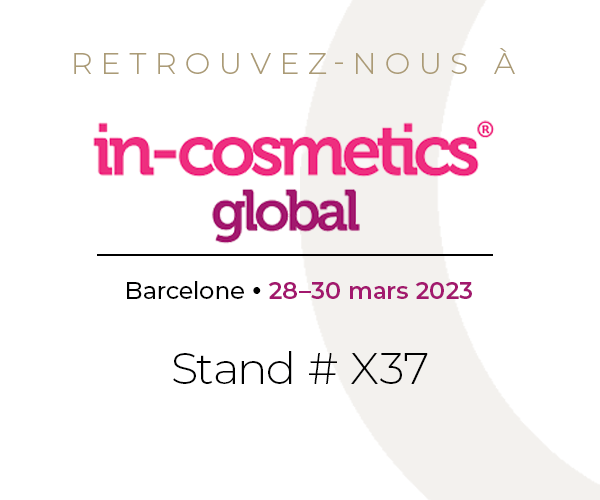 Come & meet us at in-cosmetics Global - Barcelona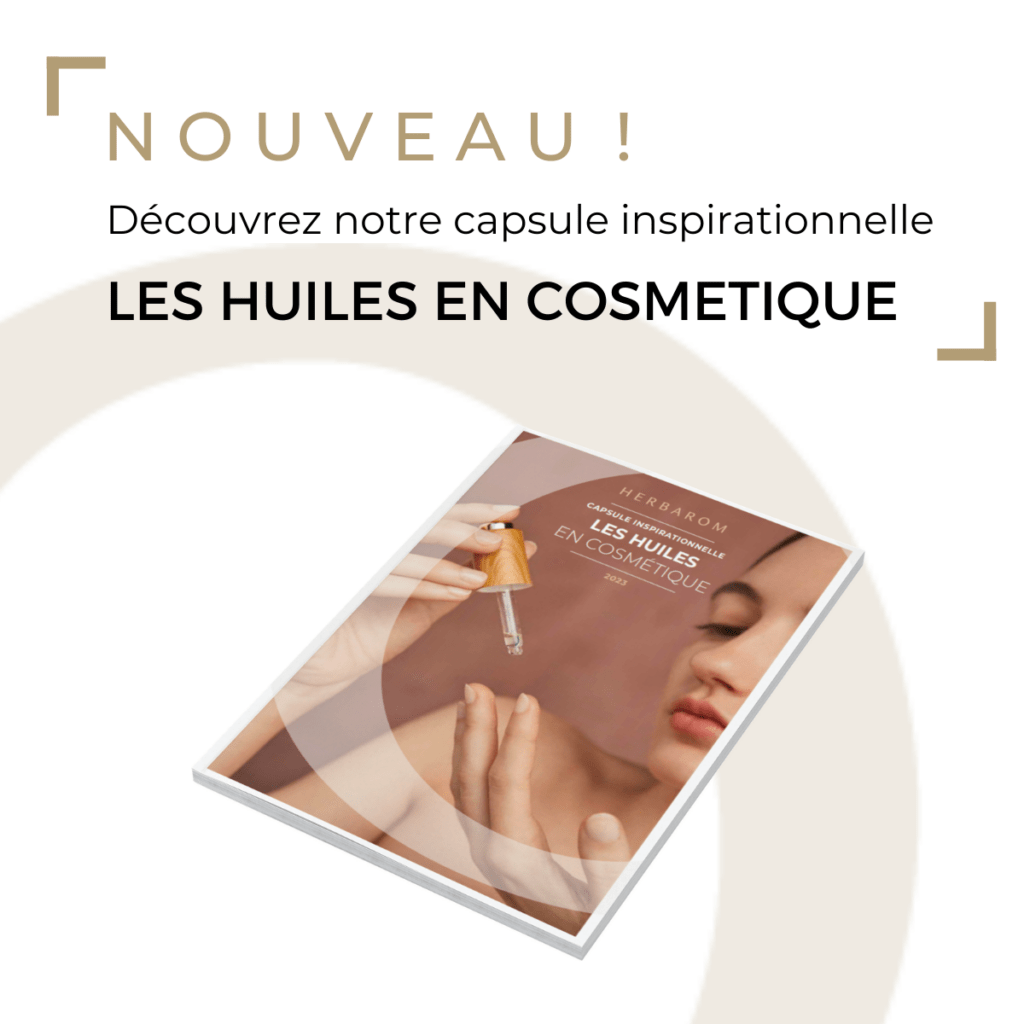 Inspiration capsule: oils in cosmetics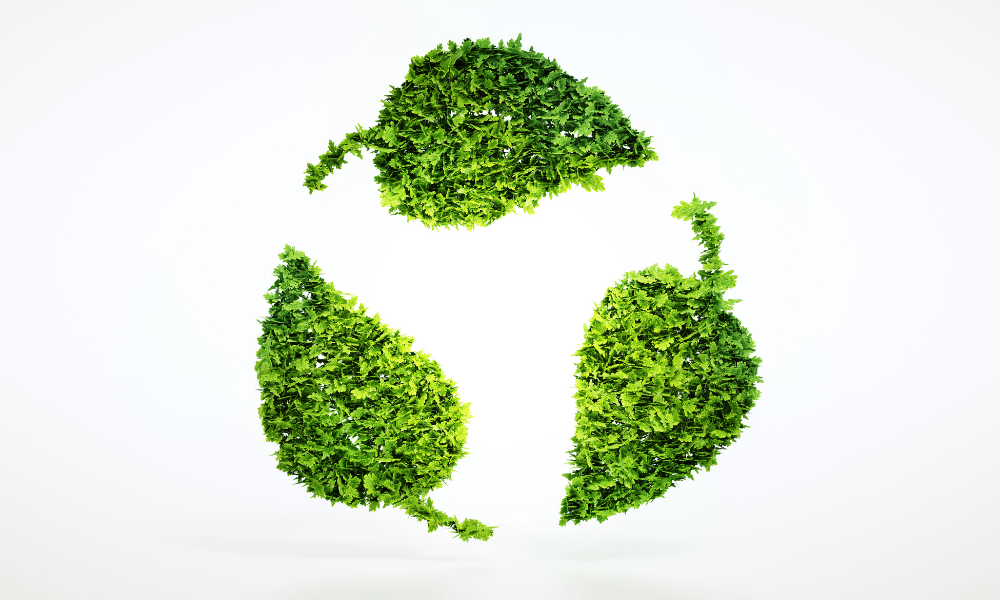 UPCYCLING & CO-PRODUCTS: towards more responsible sourcing, production and consumption?
Discover our levers to act in favour of sustainable development through a committed offer that meets the expectations of your customers and the market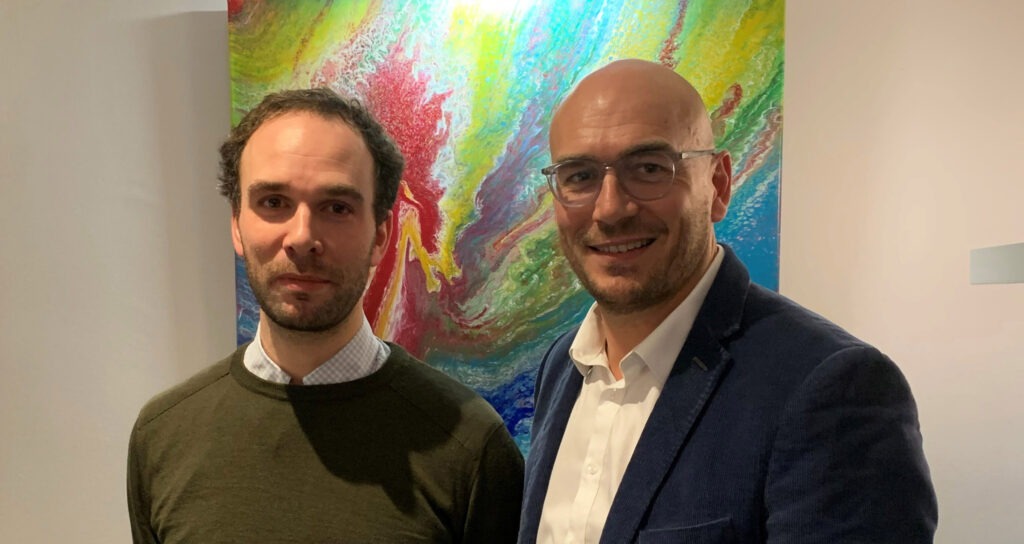 News / Acquisition of Rodael by Herbarom Group
Herbarom Group acquires Laboratoire Rodael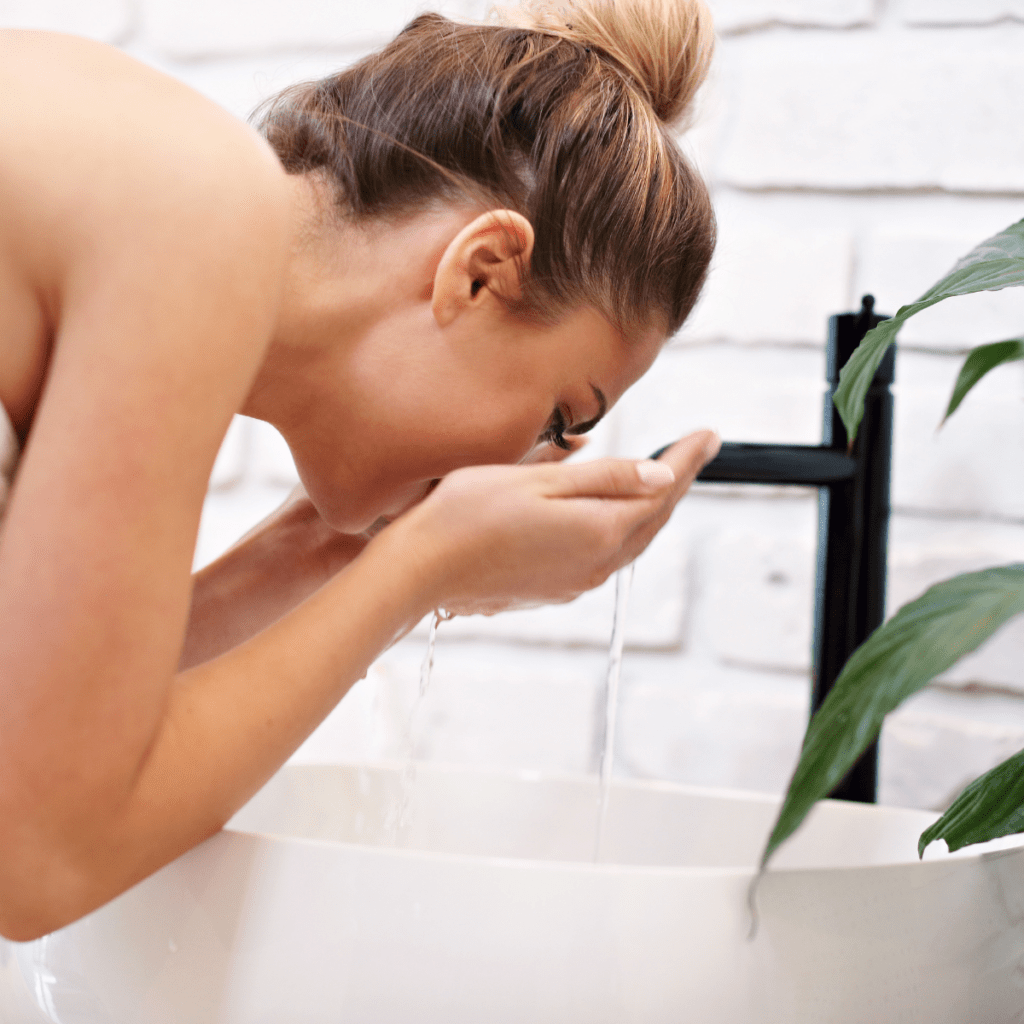 Cosmetic trend: facial cleansers in the spotlight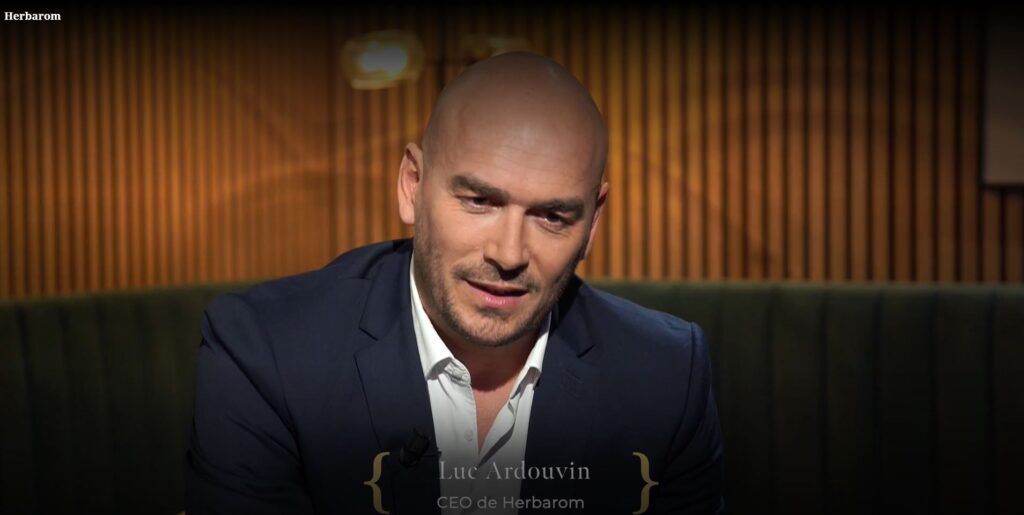 Luc Ardouvin's interview / by Madame Figaro magazine
[Event] 🎧 Discover Luc Ardouvin's interview in the Carnet de Rencontres feature of Madame Figaro (in French). 🌱 A great opportunity to come back to the cornerstone of our DNA: naturalness, our values and our commitment to the future.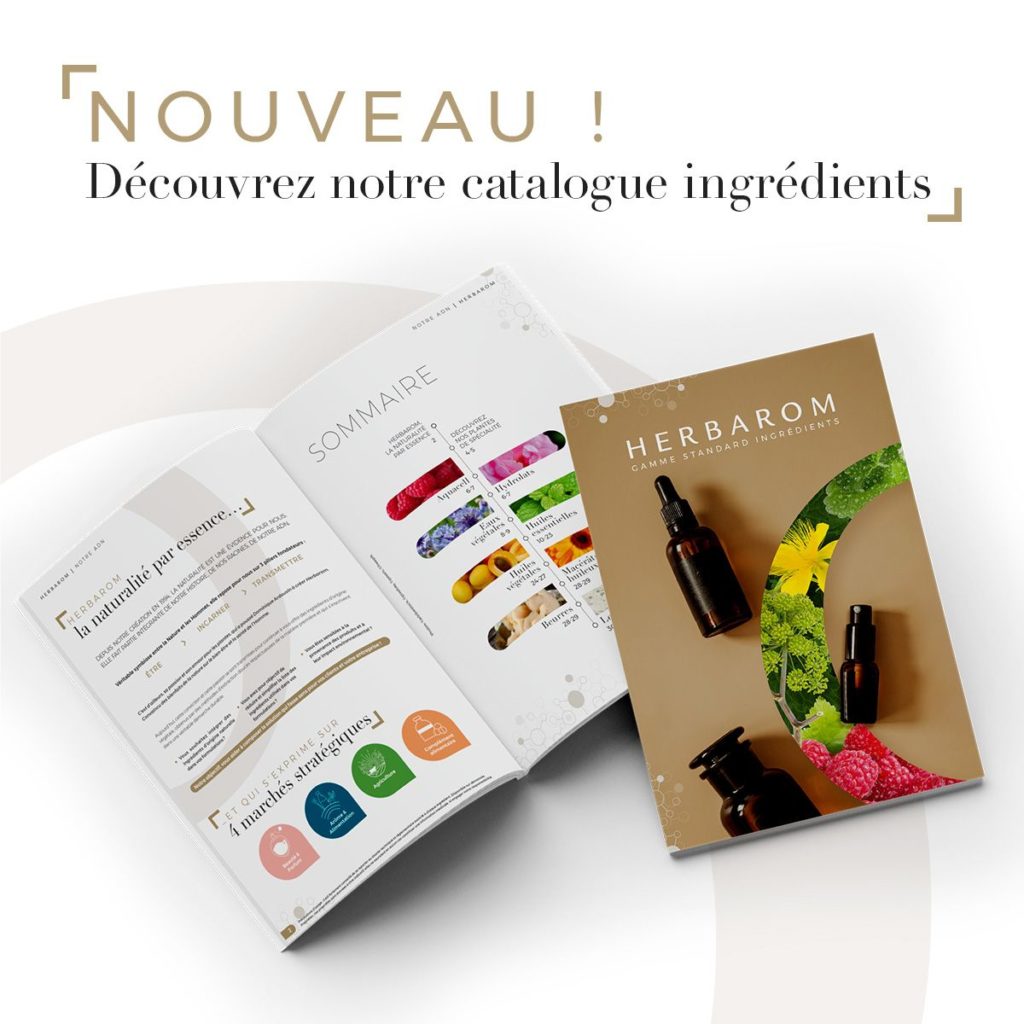 Herbarom ingredients catalogue
[Natural ingredients catalogue 🌿] Are you looking for a solution that makes sense for your customers and business?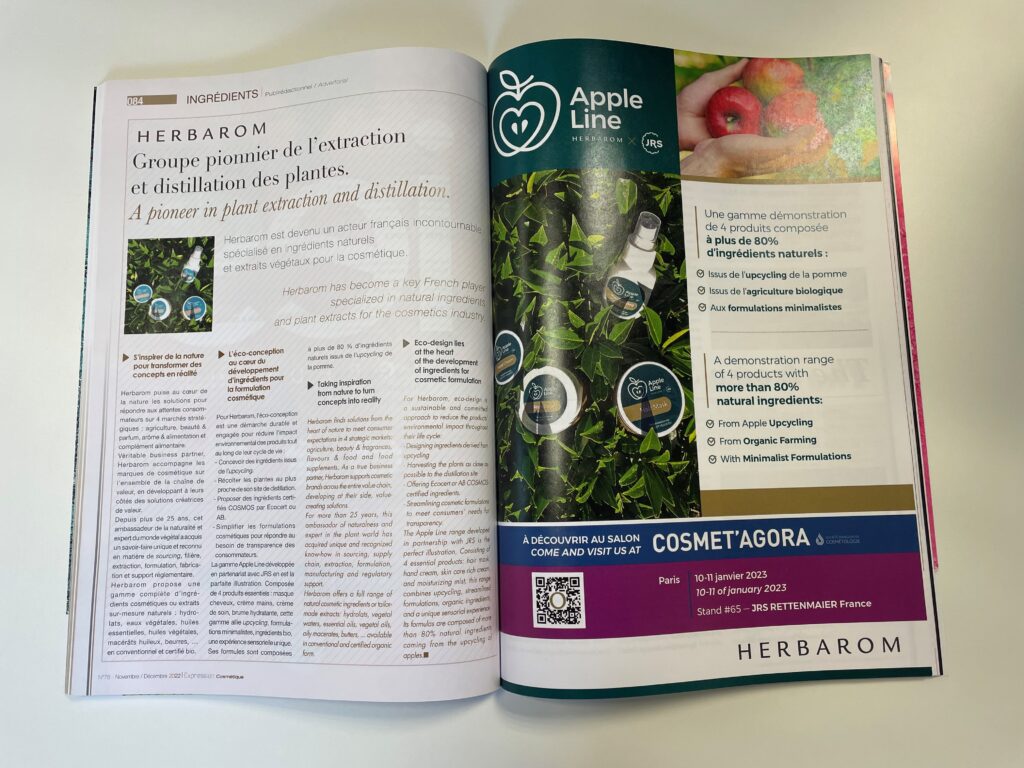 Herbarom featured in Expression Cosmétique magazine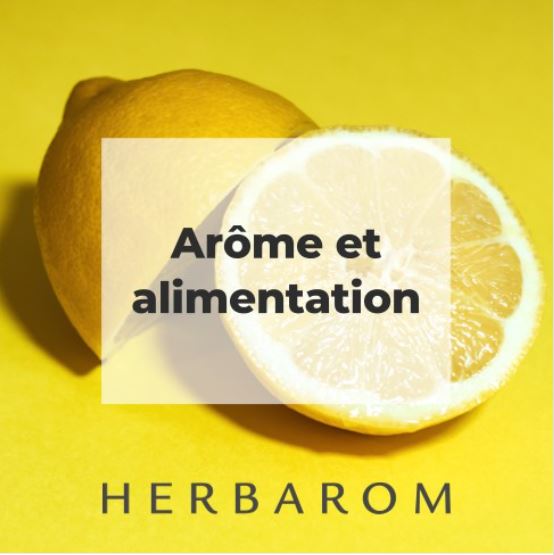 France is the world's leading producer of natural flavourings
But what is a natural flavour? A flavouring can only be called natural if the flavouring agents in its formulation are natural (e.g. mint extract, lemon essential oil, thymol...).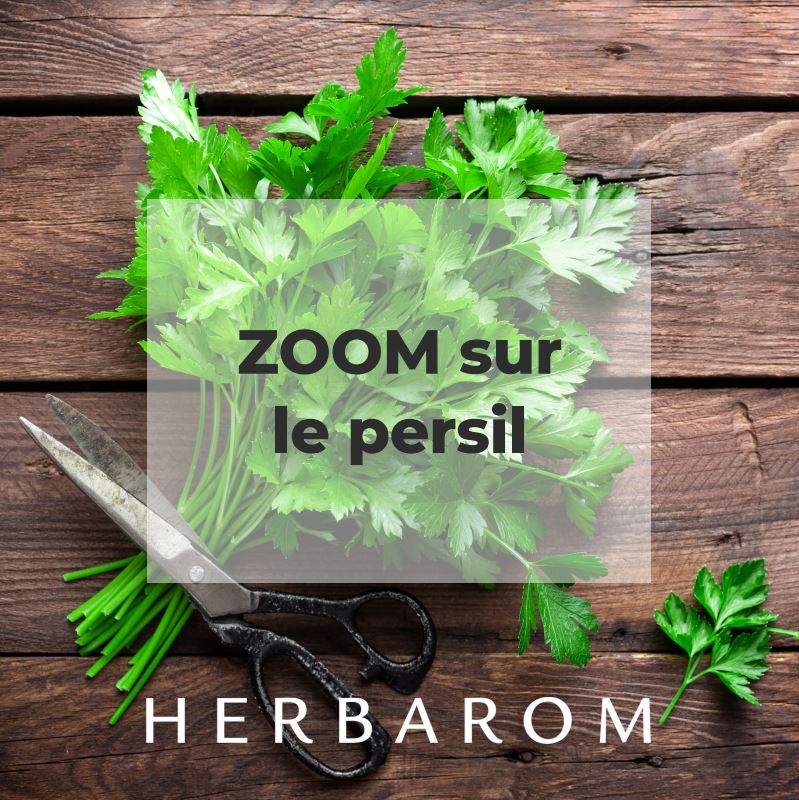 Parsley, or 𝘗𝘦𝘵𝘳𝘰𝘴𝘦𝘭𝘪𝘯𝘶𝘮 𝘤𝘳𝘪𝘴𝘱𝘶𝘮, is a plant of Asian origin which is also cultivated today in Europe and North America.