Research & Development: a continuous approach to offer you new innovations
A continual search for new ideas and approaches is our leitmotif, aiming to bring you new solutions.
We apply this approach of continuous research and quality throughout the value chain.
We act very early in the value chain, thanks to our close connections with the agricultural world and with the men and women who grow the plants we process.
As such, we can develop specific varieties and qualities to suit your project.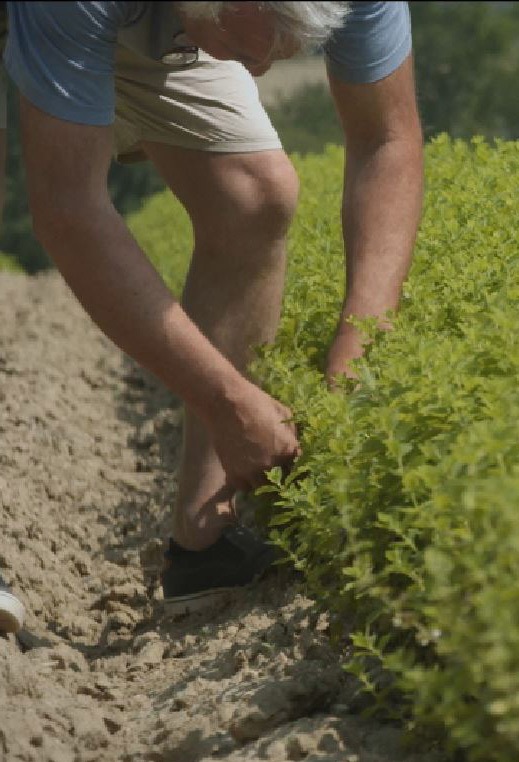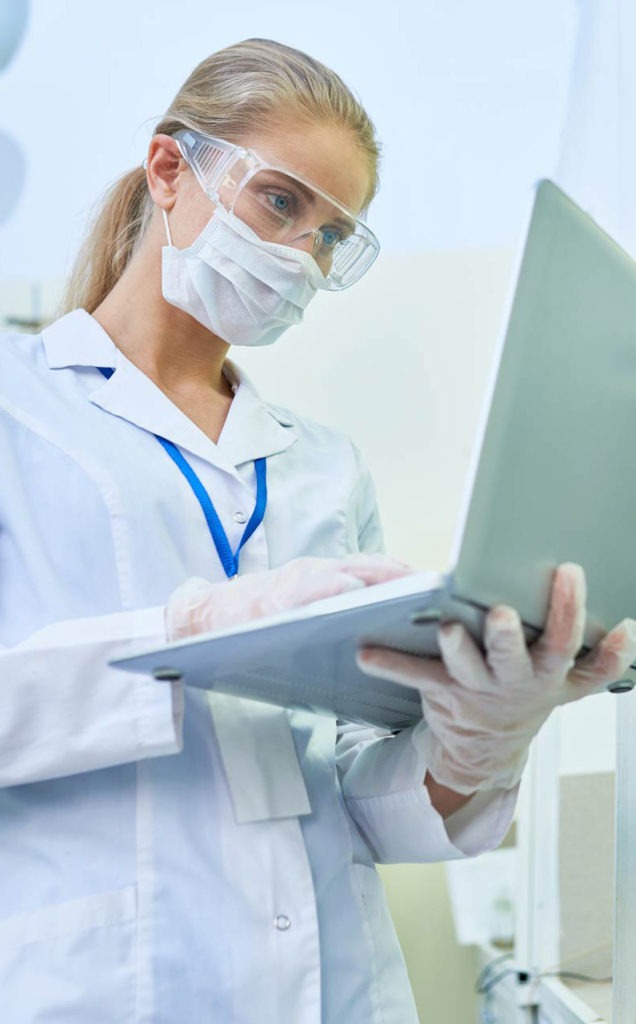 Our research covers both plants and the benefits they can offer, as well as new extraction processes and industrial techniques to get the most of them. We also investigate the use of liquid or solid media to facilitate the integration of our ingredients within your formulas or the creation of your nutraceutical galenicals.
We develop ranges that meet the challenges of your markets and the expectations of your customers, who are increasingly drawn to natural solutions.
To this end, in order to guarantee the quality and traceability of our ingredients and solutions, we implement standards and certifications for greater transparency.