Be inspired by nature to turn your ideas into reality
A pioneering group in plant extraction and distillation, HERBAROM has become a key French player specialising in the design, manufacture and distribution of natural ingredients and plant extracts. Discover its history, vision, values and mission.
The history of the French HERBAROM group
It was in 1994 that the HERBAROM adventure began in Aouste-sur-Sye, in the Drôme valley (Drôme). It was born from the passion of one man, Dominique Ardouvin, for plants, and from a single conviction: to extract the very best of what nature offers us.
Thanks to comprehensive knowledge of herbal medicine, HERBAROM became a master in this field to design essential oils and plant extracts for human and animal health.
Our company's know-how lies in the structuring and development of local raw-material sectors through historical partnerships with growers, mastery of extraction and distillation techniques respectful of the material and expertise in formulation to offer comprehensive and innovative aromatic solutions to our customers.
Three years later, his son, Luc Ardouvin , joined the family business to ensure its commercial dimension and the adaption of our range to the needs of our customers.
First and foremost, he encouraged diversification in the manufacture of food supplements, convinced of the potential offered by essential oils and the complementarity of these two activities.
He developed and structured the group, while retaining its original DNA over the years.
As a result, for more than 25 years, we have acquired a unique and recognised know-how in sourcing, industry, extraction, formulation, manufacturing and regulatory support.
Our areas of expertise allow us to efficiently understand the desires and aspirations of consumers, as well as the needs and challenges of our customers. As a result, we can accompany you from A to Z, offering an innovative approach to the development of the finished product or ingredient. Our goal is to work alongside you to create solutions to bring added value to your brand and your customers.
Today, HERBAROM is a versatile group specialising in natural solutions, with two major areas of expertise covering the entire value chain of our industry:
Herbarom Laboratoire : specialised in the production, sourcing and development of plant extracts, as well as formulation.
Phytéo Laboratoire : specialised in the development and custom manufacturing of food-supplement products
Our strategy, to support you towards your success with proven methods
Our role is to build your project through three founding pillars:
• inspiring
• co-creating
• achieving
Because we keep an eye on the big picture, we can accompany you, advise you, guide you and highlight your developments, secure your projects and guarantee your success.
The Herbarom Group's growth strategy is to boost our various markets, maintaining the strengths that have made us successful: innovation, quality and responsiveness. We are supported in this action by Bpifrance and BNP Paribas Développement , which have taken a minority share of the group's capital to continue accelerating its growth and go even further.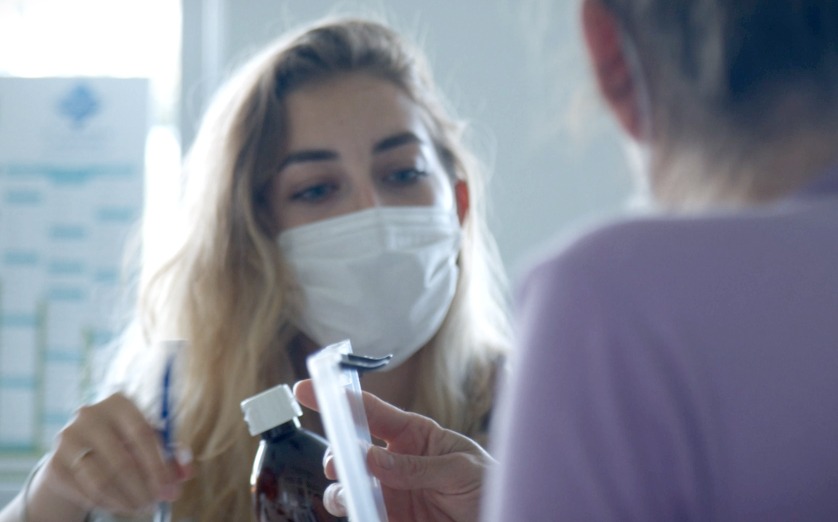 Committed to promoting the profession
HERBAROM actively participates in trade unions and inter-professional organisations to promote the profession within our markets of expertise. We are committed to: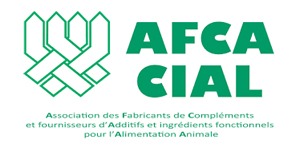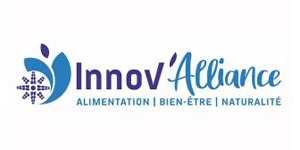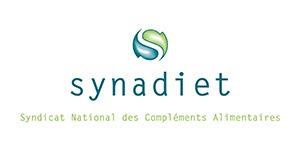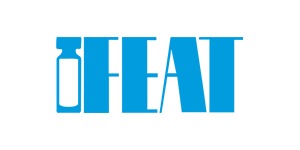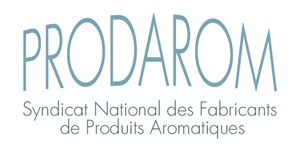 The creation of Herbarom
Plant-extraction and distillation specialist
Development of the food supplements activity
with strong expertise in terms of formulation and liquid galenic forms.
Development of know-how in food supplements in the form of dry galenicals
with the acquisition of the production plant in Monts (37)
Strengthening our capacity to produce food supplements in the form of liquid galenicals
with the acquisition of the production plant in Bessay-sur-Allier (03)
Expansion of our range of vegetable oils
with the acquisition of a fully-organic ingredient distributor specialized in vegetable oils.

At the same time, we installed our headquarters in Valence (Drôme).
REINFORCEMENT OF DRY GALENIC EXPERTISE
with the acquisition of the production plant in Bierne (59)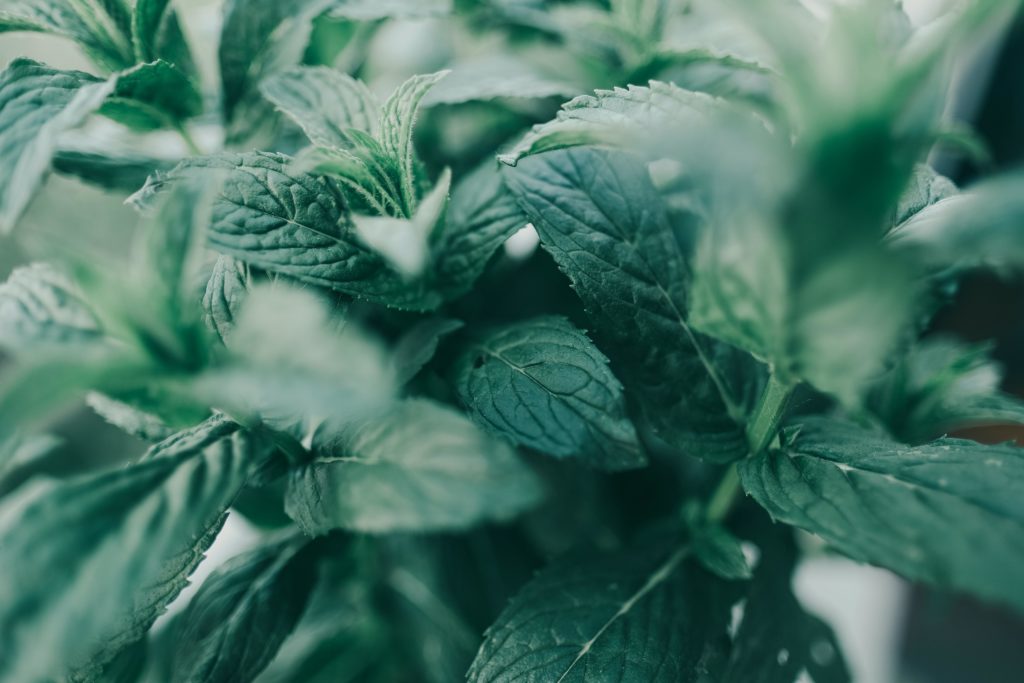 Organic products, made in France
We are hugely proud to say that our natural solutions continue to be produced in France, for more than 25 years, through three production sites:
The historic site in Aouste-sur-Sye, in the Drôme department: specialised in plant extraction
A site in Monts (Indre-et-Loire) : specialised in dry galenic forms
A site in Bierne (Nord) : specialised in dry galenic forms and pharmaceutical products
A site in Bessay-sur-Allier (Allier) : specialised in liquid galenic forms
The site in Valence (Drôme) which brings together the management and support functions.
Many of our plant-based ingredients are available in organic versions. We are committed to promoting organic farming with our agricultural partners in the Perfume, Aromatic and Medicinal Plants sector, with our roots in Drôme – a pioneering region in organic farming.
Nature, at the heart of our DNA
HERBAROM was born from our passion for nature and plants, as well as our belief in their benefits for human, animal and plant health. 
Nature is in our DNA. Since our first plant distillation in 1994, nature has always been present at HERBAROM. It forms a natural part of the corporate strategy that fuels each decision we make. Naturalness is the symbiosis between Nature and Man. It is the desire to responsibly produce a product that is as natural as possible and respectful of its environment.
Increasing our distillation capabilities
In order to meet the needs of its customers, Herbarom Laboratoire has benefited from the support of the Drôme Department, the Auvergne Rhône Alpes Region and the EAFRD, as part of its investments aimed at increasing its capacity for distillation and the modernisation of PAMP* tools.
*Perfume, Aromatic and Medicinal Plants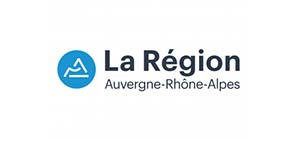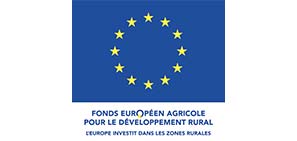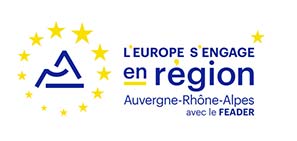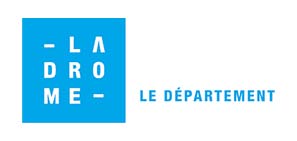 Vous avez un projet
concernant l'un de ces 5 marchés ?
We would be delighted to hear from you. Our sales teams are available to discuss this with you.